Plant & Sap Presses
Heavy Duty Hydraulic Sap Press
This Australian made heavy duty hydraulic sap press allows you to utilise the force of a hydraulic car jack to extract sap from almost any vegitable source material.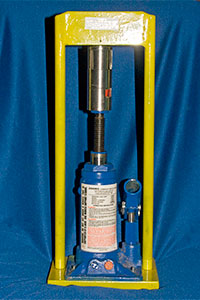 With the filtering system we have in this unit you are able to get sap from material including peach leaf and nectarine leaf to use on your Brix Meter or other meters.
Modified Vice Grips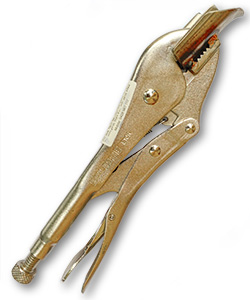 Modified Vice Grips for convenient plant sap extraction.
Water Energiser
Vortex Flow Magnetic Energiser System
The Water Energiser creates dynamic changes to water quality by the process of vortex flow through high energy fields, emulating nature within a short distance. The extent of change is influenced by a number of factors, in particular the composition of the water. No two bodies of water have exactly the same characteristics or composition of dissolved elements.
The change to the physical and chemical nature of the water solution also imparts subtle energy factors into water that are readily observed by increasing plant growth and crop yield, and animal well-being.
Benefits of energising water include:
Improvement to water quality
Increase in crop yield and quality.
Savings in fertiliser, energy and water use.
Improvement to stock health and productivity.

Paramagnetic Meters
Paramagnetic Meters test the magnetism of soil & rocks.
We offer a Paramagnetism Soil Test Service for ONLY $10.00. Two or more tests are $5.00 each.
If you purchase one of our other instruments we offer a FREE TEST.
Paramagnetism units can be supplied.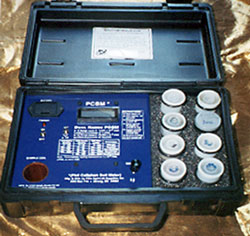 Meter Kits in carry case combination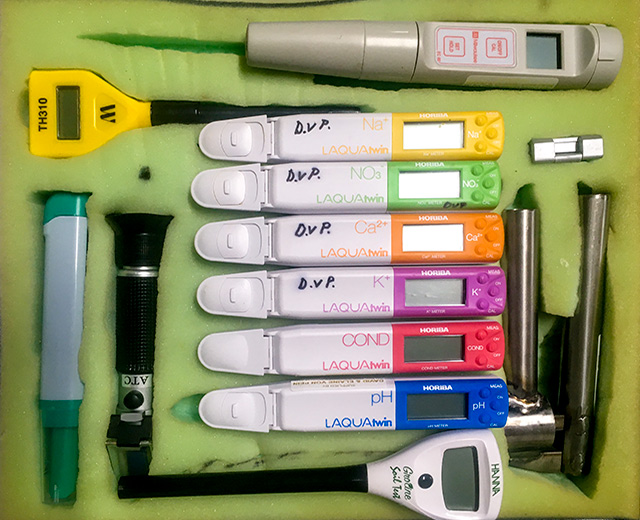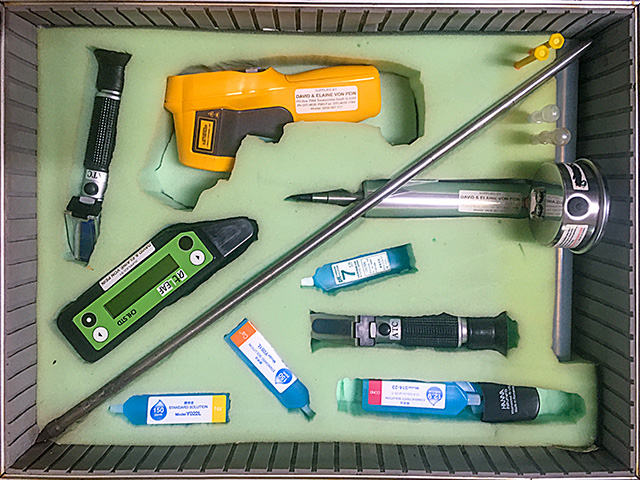 An example Meter Kit component list:
Brix meter
Combination pH/EG meter
Thermometer 41/2" probe
Mini temperature Infrared Sensor for Plant Stress
A1 Sap Press for plant sap
pNa meter & solution
Non-Toxic Farming Handbook by Phillip Wheeler PhD. Ronald Ward.
Pen & pad
The extensive Horiba Water, Soil & Sap Quality Meter range shown in kit (top right)
For plant health monitoring - Brix Meters & Refractometers Meter and Infrared Plant Stress Monitor shown in kit (bottom right)
Other Products
In addition to the products illustrated above The Meter Man can offer:
Books, including 'The non-toxic farming handbook' by Phillip A Wheeler, PhD. & Ronald B Ward. This book is easy to read and a great place to start non-toxic farming.
Many other books on all aspects of of agriculture, cropping, animal health, human health and many other categories are also available.
Refer to our Books listing for the wide range of books we can supply.