Agricultural Industry Workshops, Schools & Training Events
Albrecht/Kinsey System of Soil Fertility 3-Day Course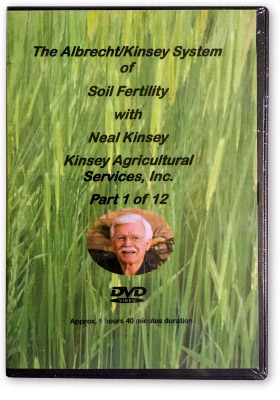 The 3 day introductory course of Albrecht/Kinsey System of soil fertility in this 12 disc DVD box-set.
This entire 3 DAY course is only $350:00 (incl. GST) plus postage.
Submit your order via meters@themeterman.com.au
Meet The Meter Man David von Pein
David von Pein will at the Macadamia Growers seminars in NSW & QLD
Dates and Locations:
22 November Macksiville NSW
23 November Lismore NSW
5 December Glass House Mountains Qld
6 December Gympie Qld
7 December Bundaberg Qld
David hopes to see you there!
Contact Nyree at the Australian Macadamia Society via 02 6622 4933 via Nyree.epplett@macadamias.org
Advanced notice of 2018 events will be posted once details are available.